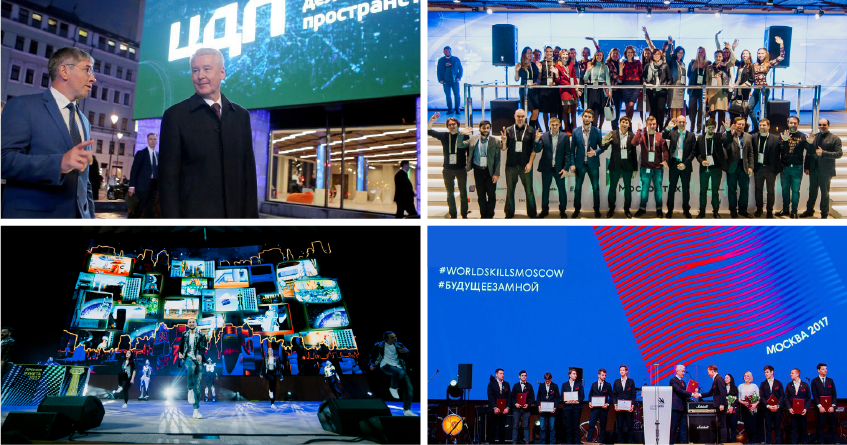 DBH is a new multifunctional venue in Moscow focused on the advancement of technology entrepreneurship.

DBH is a showcase of innovation in Moscow. Multiple screens throughout the venue present the city's innovation infrastructure facilities (technology parks, coworking centers, etc.), demonstrate videos about Moscow as a global technology center, promote upcoming events, show live footage from local and international industry events.

DBH provides services for small and medium-sized technology companies and integrates all the online services offered by the Government of Moscow.

DBH is a showroom of cutting-edge technologies. The city collects some of the most interesting technologies and gives them a chance to be tested at the Digital Business Hub.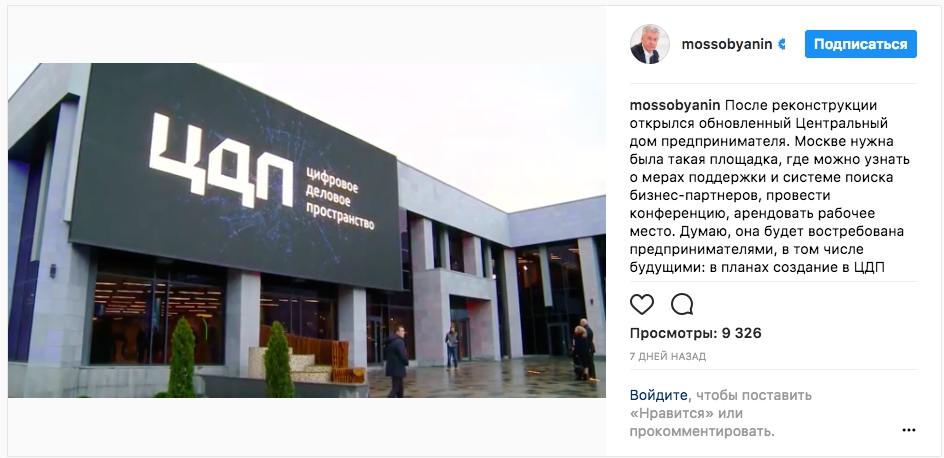 Source: https://www.instagram.com/p/BaLuMIAnsVC/?taken-by=mossobyanin