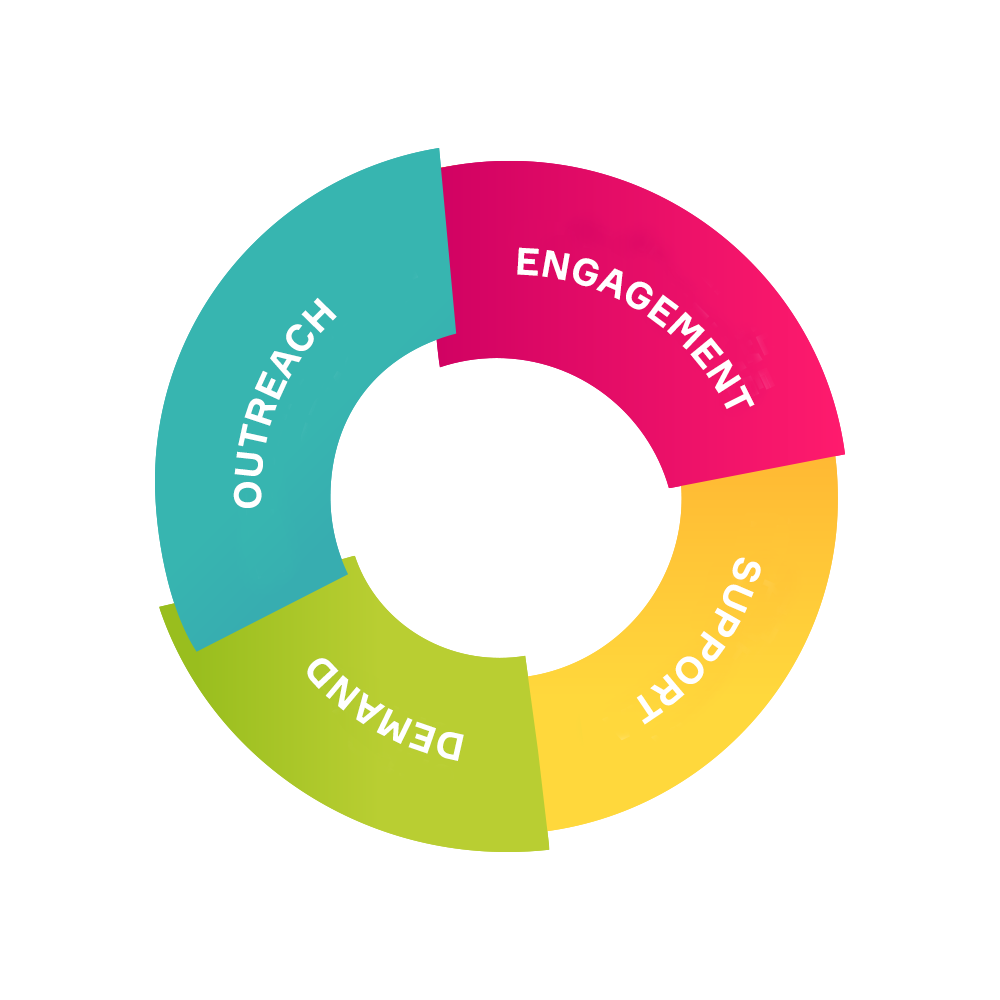 Moscow Agency of Innovations was founded by the Department of Science, Industrial Policy and Entrepreneurship to serve as a one-stop shop for participants of Moscow's innovation ecosystem.

Our goals:
— To coordinate the execution of public-private innovation projects in Moscow.
— To provide specific services to innovation companies, public organizations and young people interested in science, innovation, and high technologies.
— To implement new outreach formats for science and technology entrepreneurship, as well as new formats of communication with professional communities.
— To foster state demand for hi-tech products.
The Agency's strategic areas are outreach, engagement, demand, and support for innovation companies.
Outreach implies activities to raise awareness of opportunities available in Moscow, to build the city's innovation brand, and to promote the economy of innovation and associated career options.
Engagement implies activities to attract youth to Moscow's innovation companies, and to provide secondary school and university students with opportunities to learn more about the advantages of employment in innovation industries.
Boosting the city's demand for local innovations is also a priority for the Agency. In the future, the share of innovations in the city's procurement contracts should be at least 15%.
The Agency also provides support for innovation companies by offering incentives to create jobs, establishing benefits, offering consulting services, etc.
Official documents about the activities of Moscow Agency of innovations: http://bus.gov.ru/pub/agency/255967